BizChargers for Banks
Offering BizChargers is a service that will enhance a banks overall service. There is a constant demand for customer service in Banks, and BizChargers are a way to show that you care. Banks often get busy and, there usually is a waiting period to see a teller or specialist. Many clients are left to either wait in frustration, or come back at a different time. BizChargers will help your clients feel stress-free while waiting at your establishment, helping them to remain productive and enhancing their overall experience.
Benefits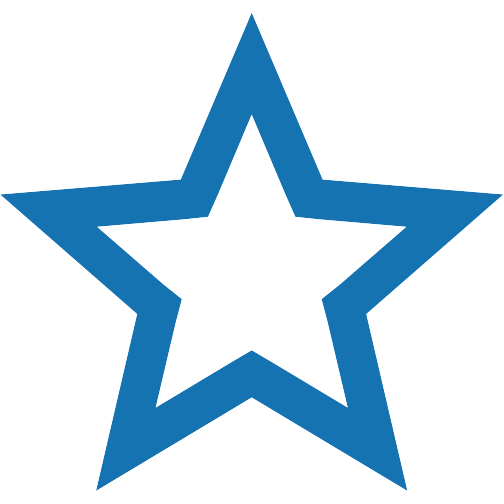 Out do your competitors by offering a service that will show your clients you care giving your Bank a competitive edge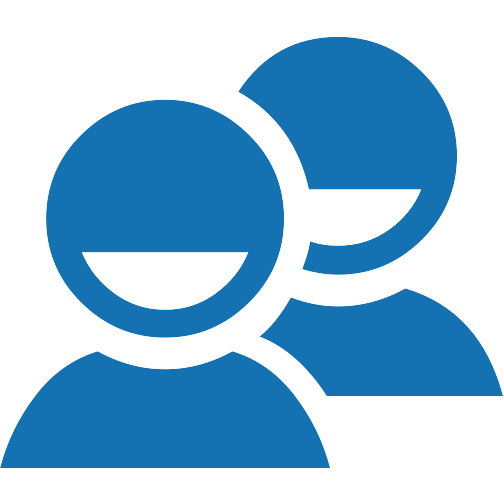 Increase Client Satisfaction
Provide your customers a great way to ease the stress while waiting at your branch. BizChargers helps your clients have a better experience in your Bank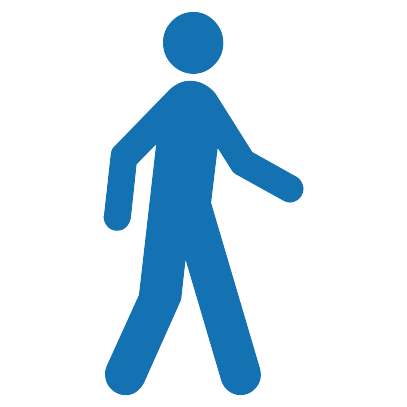 If a customer is aware that your branch has BizChargers they will be more inclined to go to your branch over a competitor.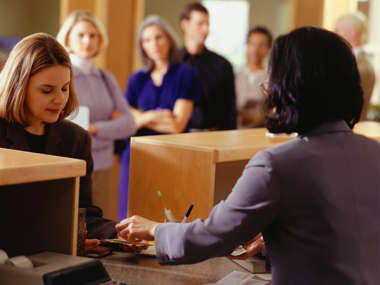 Offer Your Clients the Very Best at Your Branch
Banking is an industry in which there is a constant foot traffic in a branch. With many clients constantly managing their day-to-day lives on their smart phones, it is essential to them that they are able to keep connected. Offering BizChargers at your bank will ensure satisifaction and promote connectivity while waiting on those long and tedious lines. Promote your customers happiness and overall experience at your branch today.
Order Now