BizChargers for Car Dealerships & Repair Shops
At BizChargers, we know your business runs on keeping clients satisfied, and providing new services to them is at your core. Providing BizChargers as a service to your clients will make waiting time go faster and overshadow impatience letting your clients know you understand their time is valuable. A customer who has a low or dead phone battery can be very irritable but by providing BizChargers you can offer the comfort and security to your clients so they can remain stress-free while they wait.
Benefits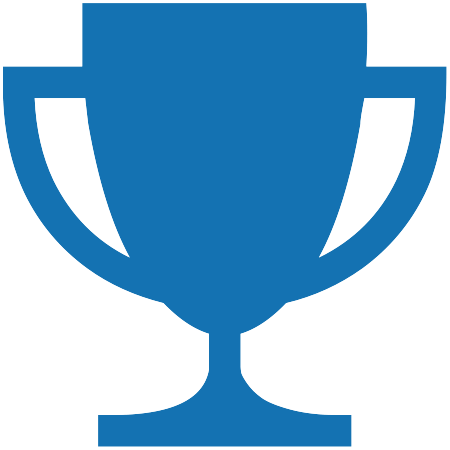 The more amenities you provide for clients, the better their experience. Offer a competitive edge at your dealership to keep your customers coming back.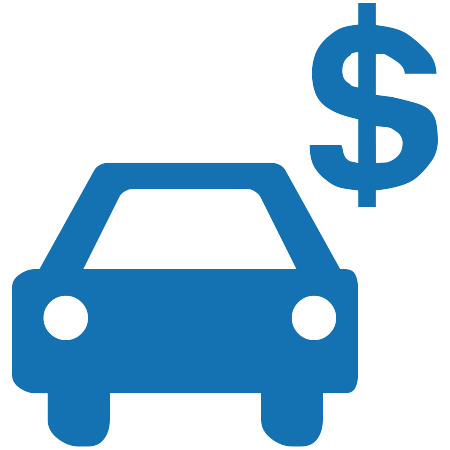 With BizChargers, customers will be more inclined to stay in your Dealership. Increasing your clients presence in the dealership will give you more time to close a deal!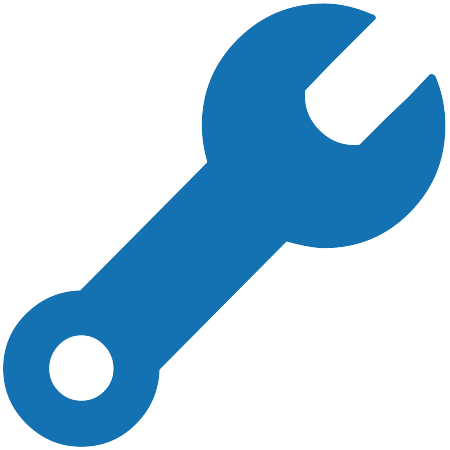 Whether you are a Repair Shop or Dealership, keep your customers patient, stress-free, and satisfied while they wait for servicing. Happy Customers are Repeat Customers.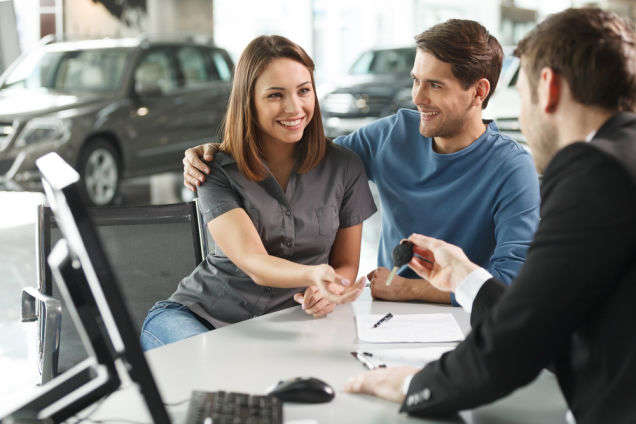 Offer Your Clients the Very Best
By providing your clients BizChargers in your lobby or waiting room you will help them continue their day stress-free and happy at your Dealership or Repair-Shop. You can be sure that you are providing a service that will increase their comfort and loyalty to you.
Order Now