College, Universities, &
Libraries
BizChargers for Education
BizChargers are a great investment for any college, university, library, or high school. Over the recent years, student life has become highly dependent on communication through cell phones, both socially and academically. Students rely on a charged cell phone to communicate, check test scores, assignments, group meetings, and much more. Whether it be in your school's library, or dining hall, BizChargers are essential to provide your students with the power to charge-up across your campus. BizChargers can help your institution stay connected at all times.
Benefits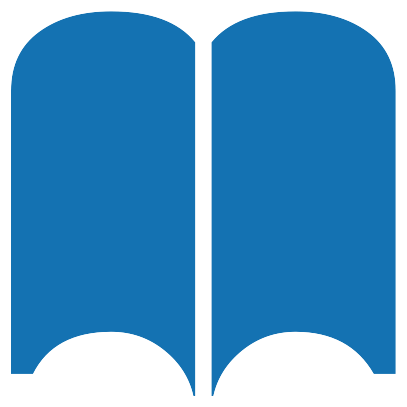 Boost Library Functionality
With BizChargers students can keep their phones and tablets charged up extending their study time and stay in the library. Students will have access to study right at the table at which they're studying and use their phones as an aid.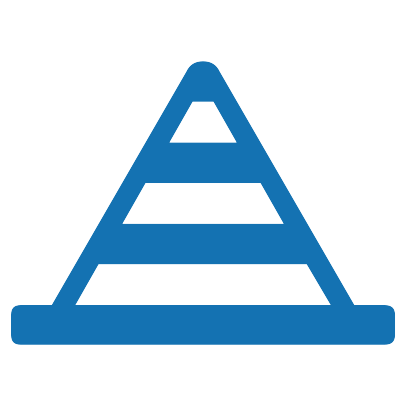 Studies show students feel safer on campus with a mobile device. Whether its to receive a campus alert, report a situation, or to call an über. BizChargers will ensure your students phones don't die in critical situations.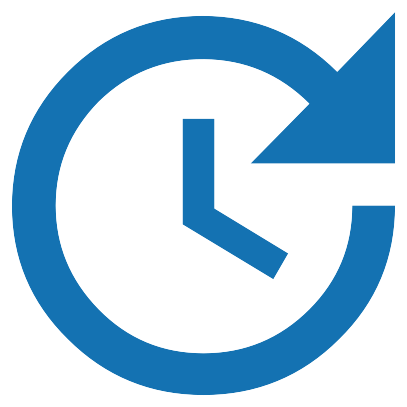 More and more schools are communicating with students via mobile devices. Ensure that your students always have an accessible device to receive crucial information or updates.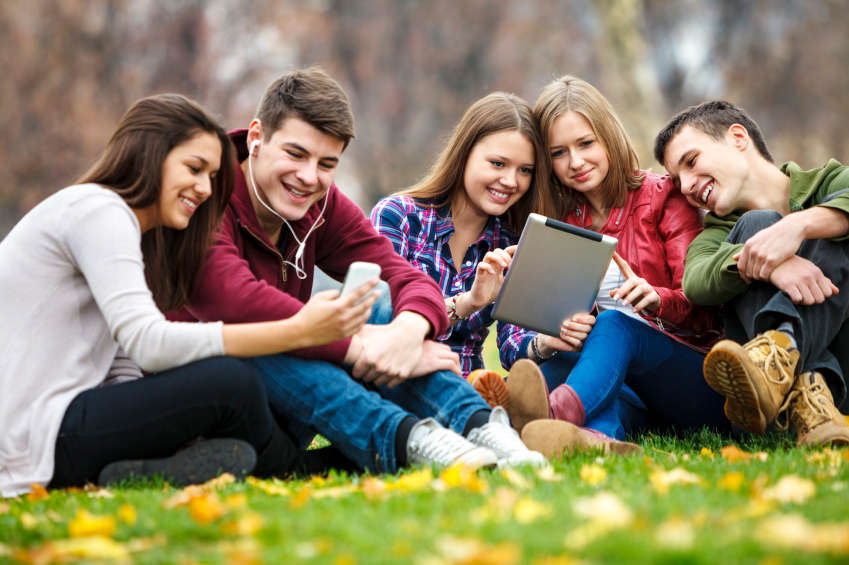 Offer your Students the
Very Best
Without a charged cell phone meetings can be missed, study time can be decreased, and important information can go unseen. Offering an innovative solution to this huge problem will be sure to differentiate your college or school campus. Keep your students Charged, Stress-Free, and Happy with BizChargers across your campus.
Order Now
Perfect For: