BizChargers for Your Fitness Center
Its 2017, it's now the norm to use your phone wherever you are. With the hundreds of fitness apps, music, and social media it is no surprise everyone at a gym is using their phone or music player in one way or another! Low battery can deter people from going to the gym to workout with music or track your fitness goals and essentially ruin a workout! Bizchargers enable your guests to have the ability to never have to worry about a ruined workout, or a dying phone in your gym again. Designed to suit the Hospitality and Fitness industry, Bizchargers are an elegant and lightweight mobile charger that can be held in anyones pocket, to allow anyone to use their phone while working out.
Benefits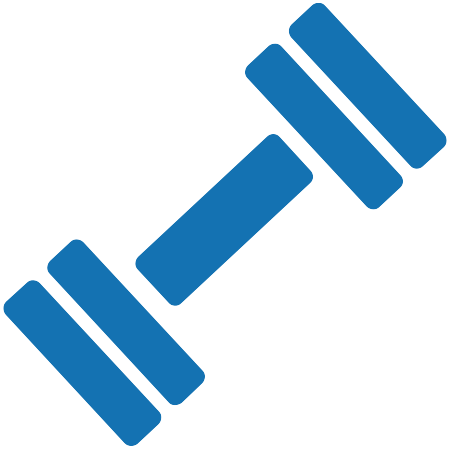 Out do your competitors by offering a service that will set your establishment apart.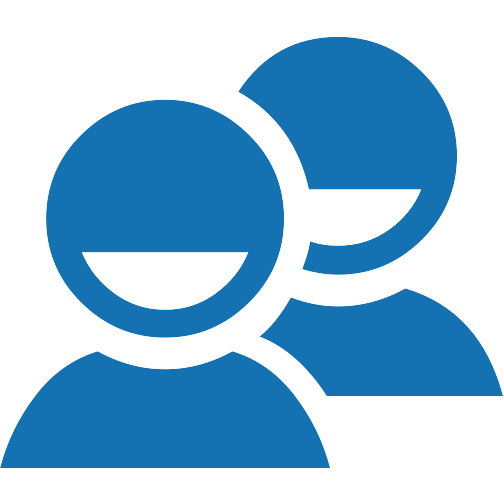 Happy members are loyal members.
Keep your guests charged and stress free at your facility.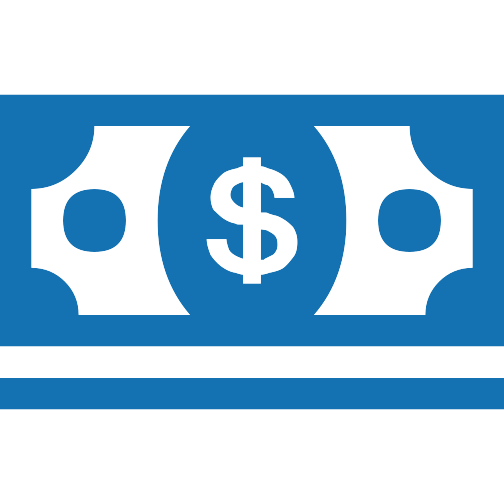 Members will be more inclined to join your fitness center over your competitors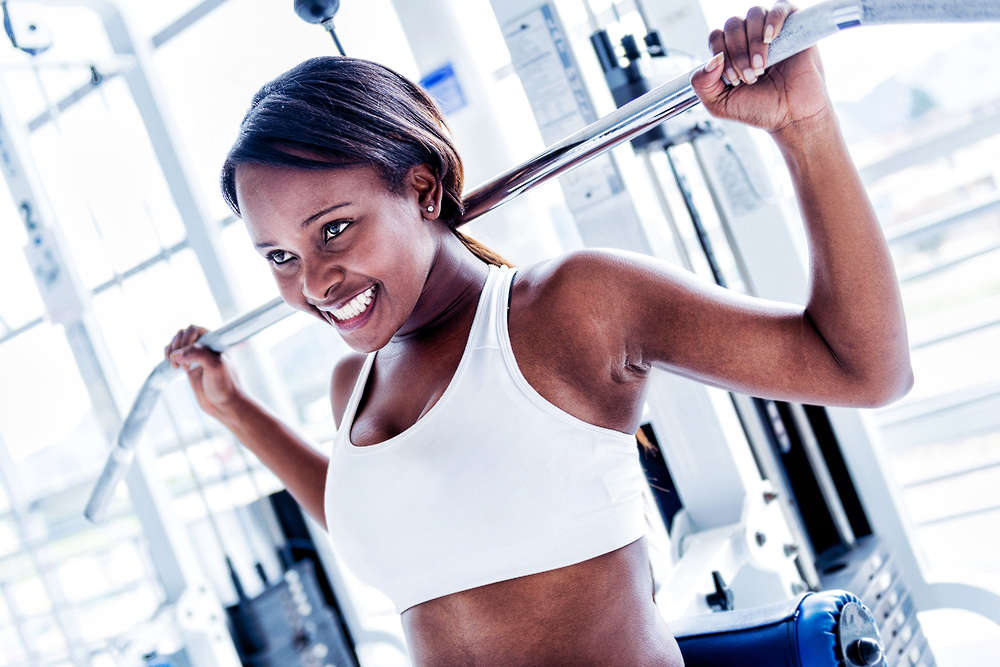 Offer Your Members the Very Best
Simply offer a BizCharger to gym guests at reception in exchange for their gym card or personal ID It can then be returned after ones workout. Either offering mobile chargers in certain gym memberships to drive more revenue, or using them complimentary, you know your gym best - how could you best utlize BizChargers to please your members?
Order Now