BizChargers for your Practice or Hospital
Many medical visits can be long, unaticipated, and stressful. Whether in a waiting room for an apointment or a hospital room with loved ones, it is the last place where someone wants to be without their phone, or with a draining battery. Waiting rooms can be a place of frustration, Bizchargers help to improve patient waiting room expierences, and overall impressions of their next medical visit with you.
Benefits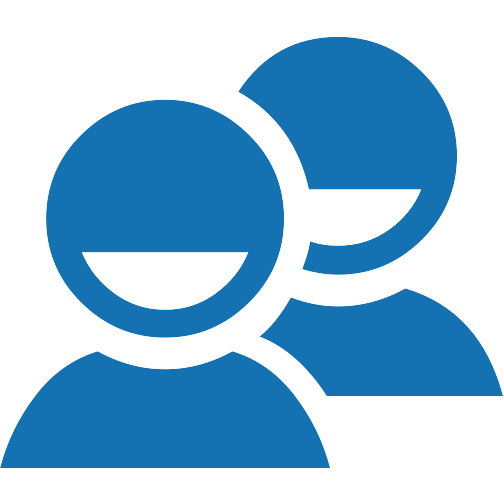 Increase Patient Satisfaction
Many patients use their devices as entertainment in your waiting room. Providing them with BizChargers help make your patients happier while they wait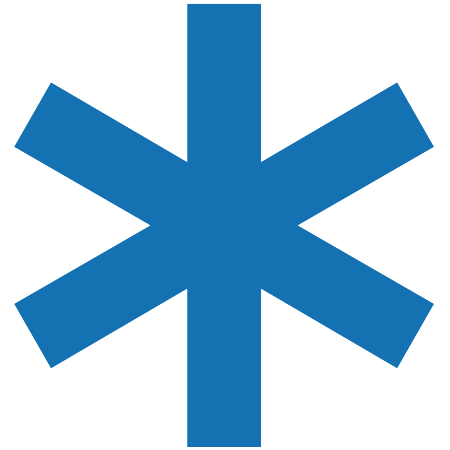 Having BizChargers readily available in your hospital or practice will help improve staff morale by providing a service and convienance they deserve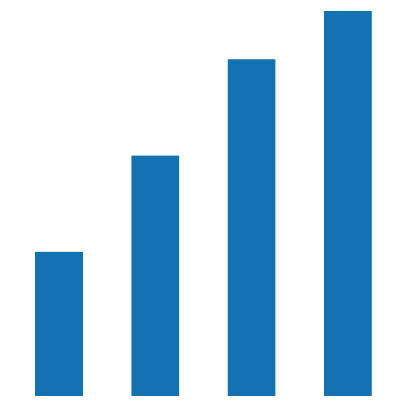 It's crucial to have a charged cell phone in a medical facility to keep connected with family and friends. By offering BizChargers you show that you care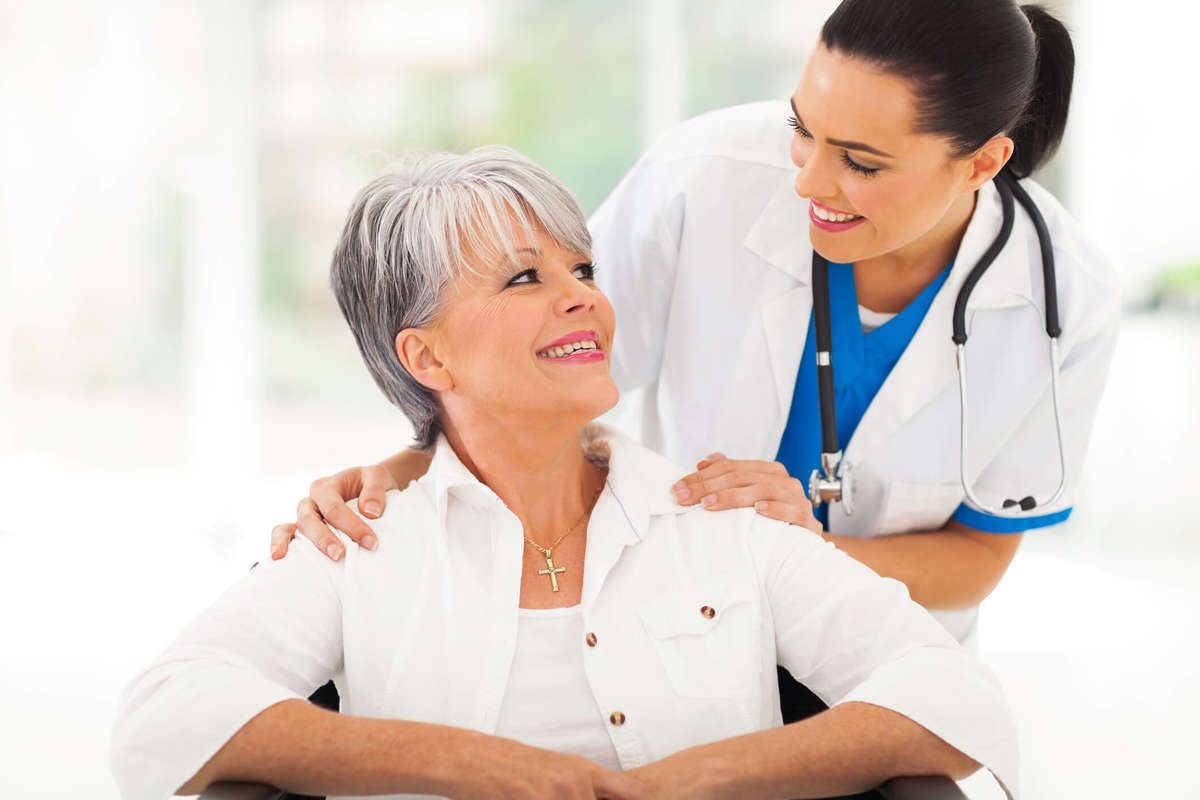 Offer Your Patients the Very Best
Whether at a Walk-in Clinic, Doctors Office, or Hospital waiting time at these establishments can be long. Offering BizChargers will make your patients next visit more convenient and allow them to use their phones without worry, making their time go faster while they wait. Show your patients you respect that their time is valuable, and create a better experience for them today with BizChargers.
Order Now