BizChargers for Offices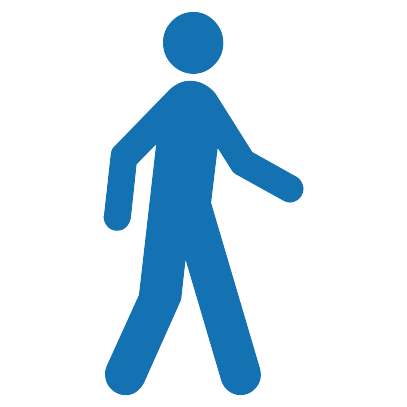 Many Employees rely on their cell phones both in the office and offsite throughout the day. BizChargers allow the mobile worker to charge easily throughout the day.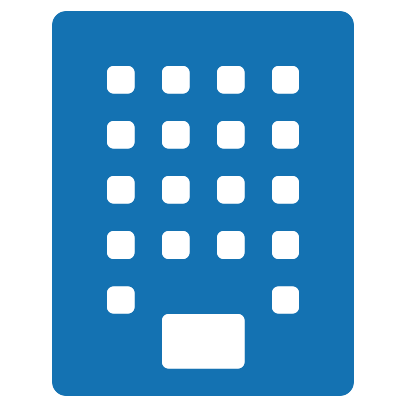 Employees constantly switch between different meeting rooms private areas, and common areas throughout the workday. BizChargers keep their phone charged no matter where they are working from.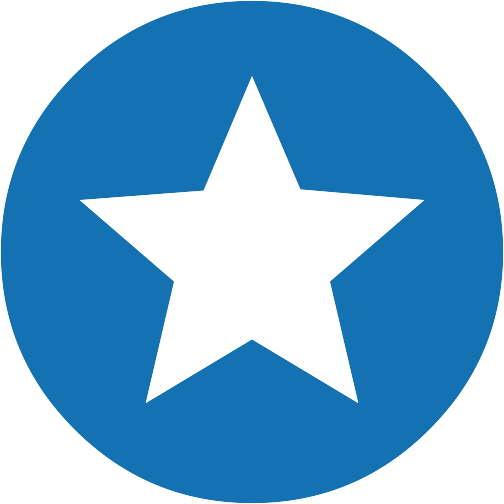 BizChargers create a workplace of the future that will help attract and retain employees. Offering this service will be sure to improve overall morale of your office.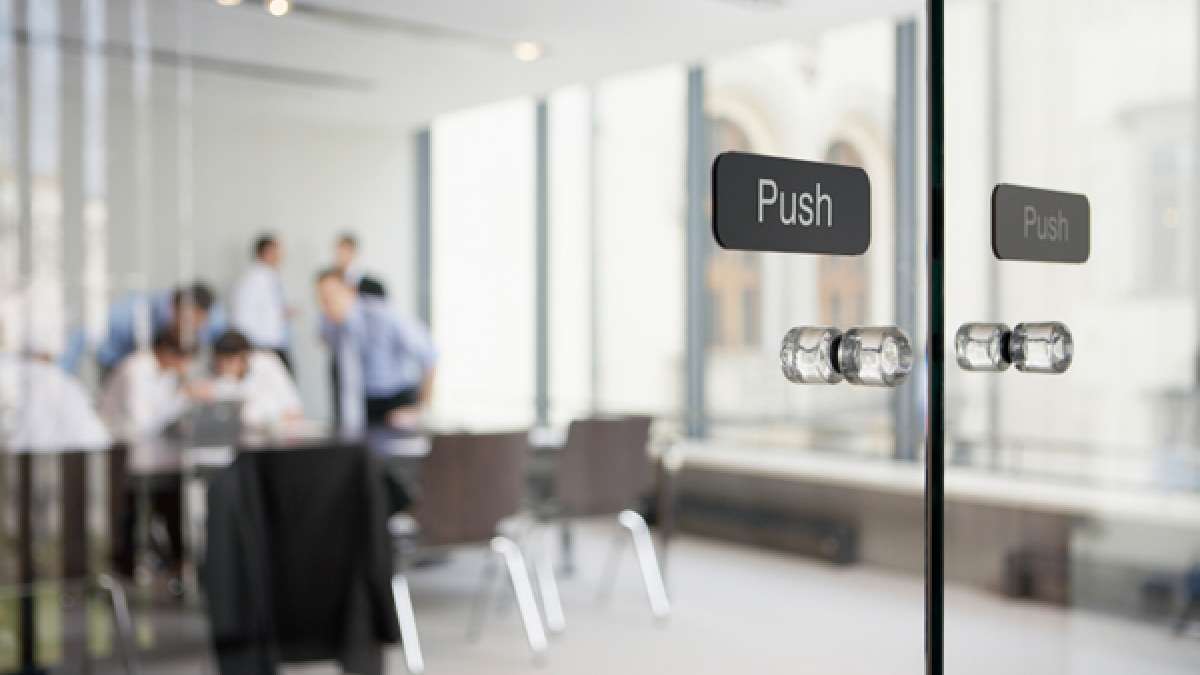 Offer your Employees the Very Best
BizChargers serve as an easy solution to convenient power source for your employees in work stations, meeting rooms, and on the go in your office. Implement BizChargers in your office today and give your employees the very best!
Order Now