BizChargers for Salons
Salons are for relaxing, not stressing about low battery. In the year 2017, salon or spa guests always use their cell phones to keep productive, busy, and make the time pass during their visit. Whether they're using their phone while waiting, or during their appointment, having a charged battery is essential to their experience! Offer an exceptional service and a 5 star treatment by lending BizChargers to your Salon or Spa guests.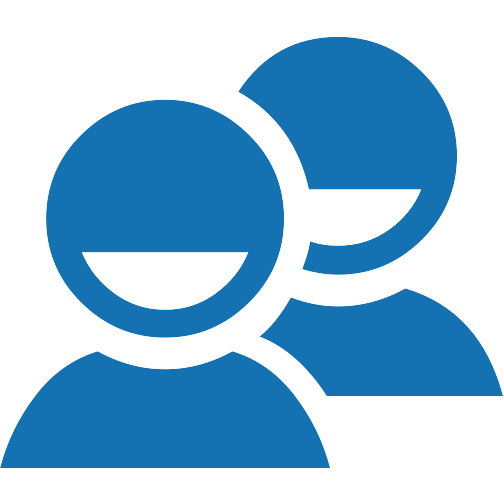 Happy clients are repeat clients. Keep your patrons always coming back for more.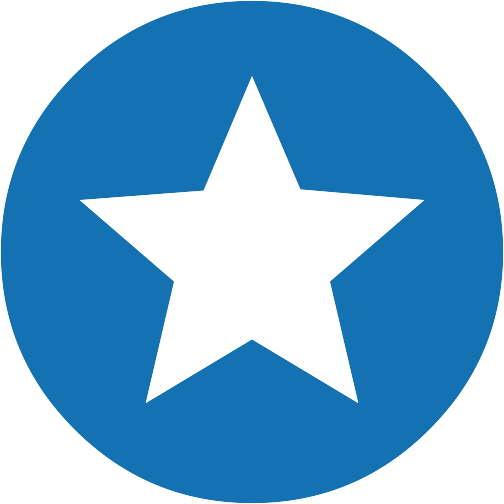 Out do your competitors by offering a service that will set your establishment apart.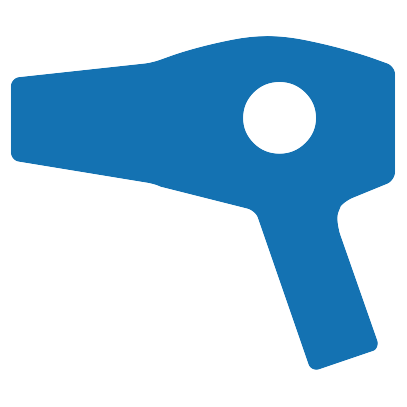 Keep your customers patient, stress-free, and satisfied while they wait for their appointments.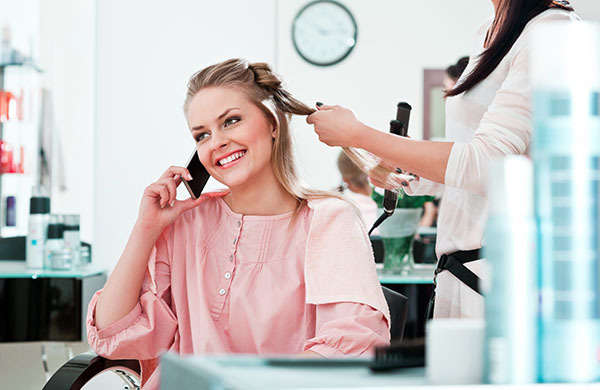 Offer Your Customers the Very Best
Offering BizChargers will make your customers next visit more convenient and allow them to use their phones without worry, making their time go faster and their overall experience at your salon a better one. Show your customers you respect that their time is valuable and create a better experience for them today with BizChargers.
Order Now