Trade Shows & Conventions
BizChargers for Trade Shows and Conventions
In a Trade Show / Convention environment, it is often hard for promoters and representatives to find charging solutions for their cell phones. It is absolutely vital to provide a way to keep people charged at a Convention or Trade Show. With the growing rate of transactions done at Trade Shows done digitally, it is essential that there is a way to provide guests with charging capabilities. Keep guests and attendees happy and on the go at the next Trade Show or Convention with BizChargers.
Benefits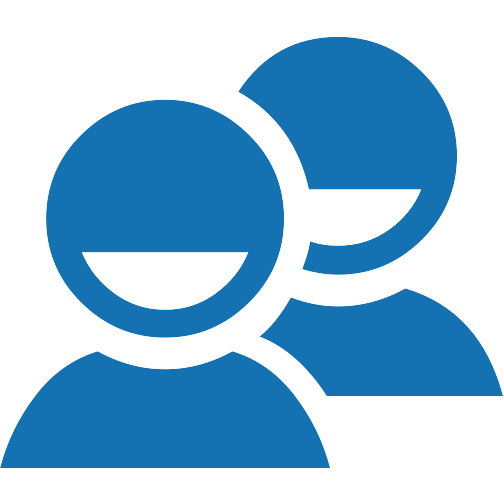 Boost Attendee Enthusiasm
Make sure you keep attendees stress-free, focused, and enthusiastic at these high traffic events. BizChargers leads to overall increased satisfaction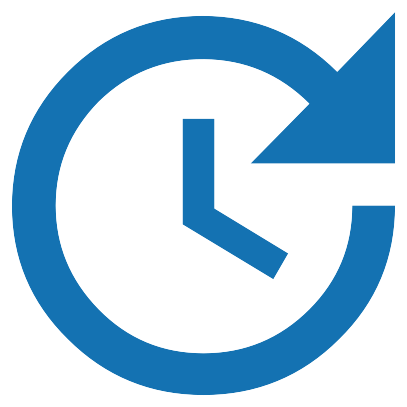 Studies have shown that by providing cell phone charging attendees will stay much longer. Providing BizChargers leads to longer dwell time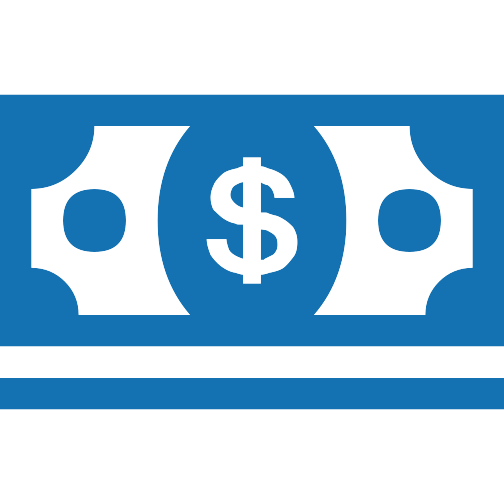 With the rise of digital transactions, attendees will stay longer and be happier at your next event, which will lead to more transaction, and more revenue.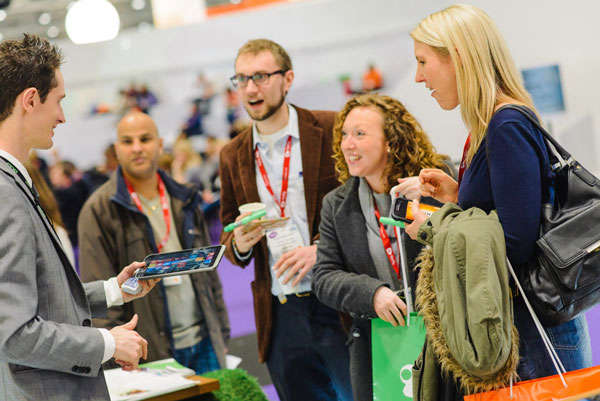 Offer your Guests the
Very Best
Everyone involved in a trade show or convention are there hours at a time. Fully charged cell phones are essential especially during these shows. Offering BizChargers to your guests will be sure to keep them more productive and staying longer.
Order Now